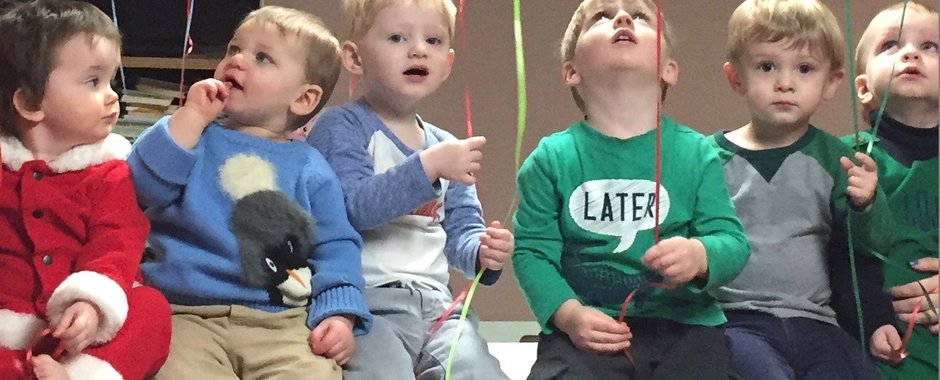 My name is Wafaa and my mission is to provide quality care for your children. We watch children from new born until 5 years old. Each day we offer the children circle time, art projects, songs and stories, learning games and many other fun daily activities. My program focuses on the children having fun while learning in a collaborative and positive way. I strive to help children develop good manners, strength of character and social skills; and to encourage creative play.
I am state-licensed and have been at this location since 1999 with an experience of 26 years. The day care is organized in sections where the children can do different things separately as well as together depending on difference of age.
My goals at A Lovely Home Daycare are simple, to be an extension of a warm home environment that aids in the development of a child's emotional needs while also building their sensory, social, imaginative skills.
As a family-centered home daycare, I work to strengthen the relationship between children, their families, their communities and society. We understand that culture, diversity, community and public policy affect child and family development.
888 Griffiths Way,
Mainland ML12345
888 Griffiths Way,
Mainland ML12345
Our commitment to family-centered care means:
We respect and support parents' effort to advocate for their child.
We respect and honour family diversity and values.
We work to develop a relationship that builds trust and confidence.
We follow five key principles:
Each family has its own characteristics, strengths and resources.
Children and their families are part of a community.
Families have the most influence on their children.
There are many ways for a family to be involved with a child's care.
Families and staff both have something to offer each other.