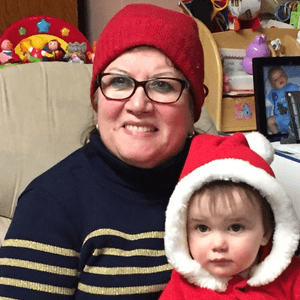 888 Griffiths Way,
Mainland ML12345
888 Griffiths Way,
Mainland ML12345
When it comes to your kids, nothing less than the highest standards will do. We provide a safe environment for your child to explore his or her full potential.
At a Lovely Home Daycare, we are committed to:
Promoting early learning and educational activities

Fostering social development

Encouraging individual growth

Nurturing relationships

Partnering with parents, caregivers and the community
Our staff consists of licensed, experienced and continually trained educators.
WELCOME TO
OUR LOVELY HOME DAYCARE.
Contact us today and find out more!
State-licensed to watch children up to 12 years

We hold pediatric CPR and first infant aid certificate
Low caregiver/child ratio
Member of the Virginia Alliance of Family Child Care Associations